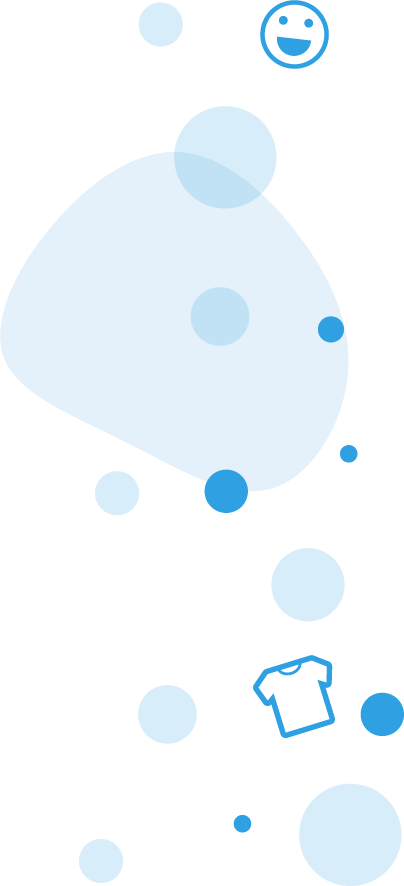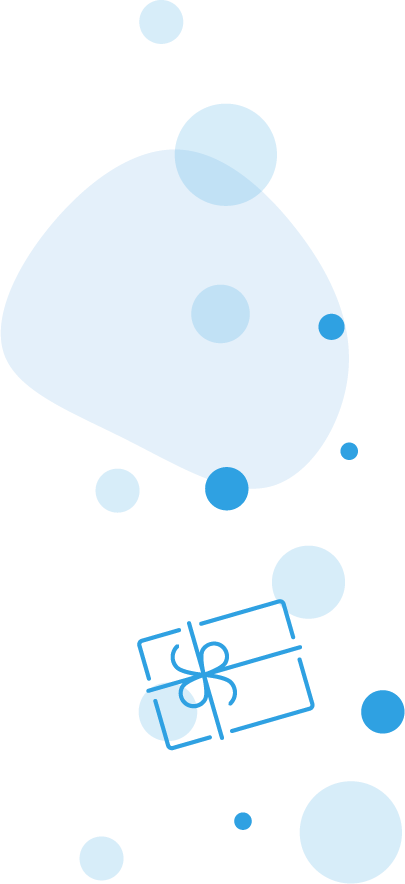 Connecting with your audience has never been easier. For the best quality swag, choose from our curated selection –
It's simple.
1. Estimate Your Budget
Tell us your budget for each swag kit and how many you will need.
2. Pick your swag Pack
Check out our catalog and choose from the curated pre set swag packs or select which items you want from each category
to create your own swag kit.
3. Review the pack
We will send you designs for the kit you selected, with your branding, for you to review before the final kit is
prepared.
4. Place Your Order
Once you are happy with the mockup, give us the go ahead to complete your swag
pack!.
You will receive exceptionally packaged swag packs that need no assembly before distribution.
Don't have storage space or worried about shipping the packs to your customers? Don't worry! We will take care of the
warehousing and fulfillment on your behalf too.
When you choose Inkwell's Swag Packs, you get a hassle-free process of spreading brand awareness among your audience.
So, check out our swag kits today!