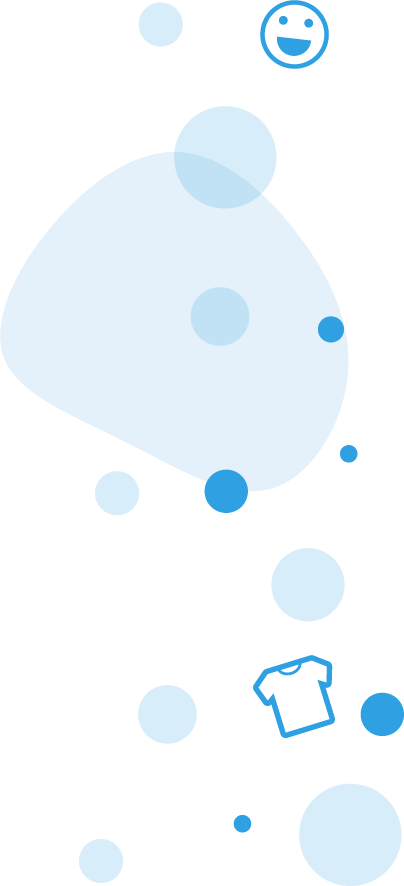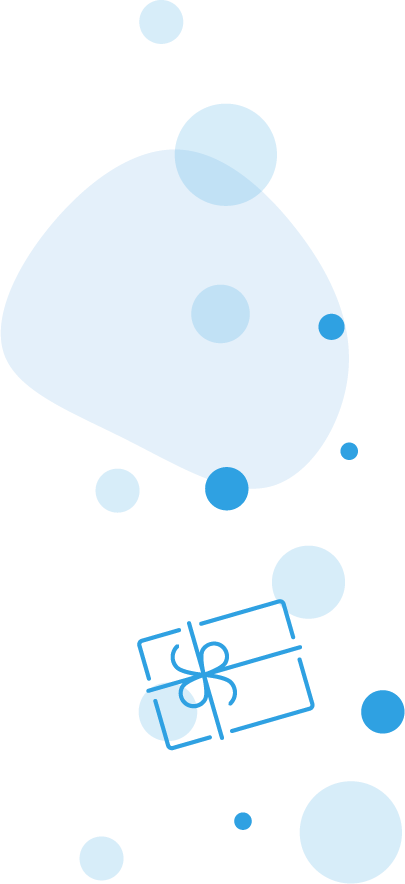 When you give away swag to your business associates and partners, you know that the items have to be of the highest quality to reflect your brand.
This is why Inkwell has worked tirelessly to create a great selection of corporate swag kits for special relationships. We consider ourselves experts in swag, given that we've served almost every industry from healthcare to finance and hospitality to government, technology, beverage, academics and more.
We've customized swag for some of the biggest names across these industries, such as:
ADP®
Google
WeWork
Johnson & Johnson
Sheraton Hotels & Resorts
Meridian Healthcare
NYU
AT&T
American Red Cross
Citi Field
SiriusXM
And more…
In order to serve you better and ease the process of distributing the most memorable swag, we now bring you the
Inkwell Corporate SwagPacks™.
Each swag pack contains
Specially curated items of the highest quality.
Multiple items from each category of promotional giveaways such as apparel, computer accessories, office accessories, drinkware and more.
Exceptional packaging where no assembly is required. Each swag pack comes ready for distribution.
In addition, we offer:
Mockups of your swag kit for you to review before we go ahead with the order.
Storage facilities for times when you do not have the space to store giveaways.
Fulfilment, ensuring on-time shipping to your giveaway recipients.
When you choose Inkwell's Corporate SwagPacks™, you are sure to have the best quality products and services because we take pride in ensuring 100% customer satisfaction!