Inkwell company stores simplify the process of purchasing Branded Apparel, Print and Promotional products.
Power your company branding with Inkwell Global Marketing's ecommerce technology. Our system is robust, yet very simple to use. We understand that each company operates in a unique ecosystem and has different business goals. That's why our system is rich in features and our team of experts will help you through each step of the setup process. You can always count on our support. Schedule a demo today and find out more about how you can leverage a powerful platform to make your brand more memorable among employees, customers, vendors and other business associates.
| | |
| --- | --- |
| Find out how our technology and team can help your business gain a competitive edge | |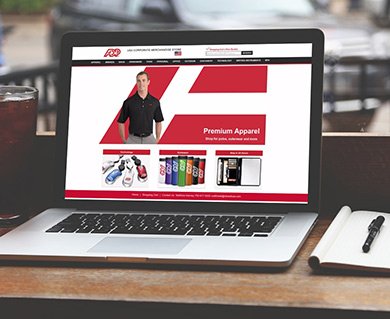 Do You Need a Company Web Store?
Your organization has invested countless hours into developing a brand story and logo. It's critical that your company merchandise resonates with your employees and other business associates and your promotional products convey just the right message to your customers and agency partners.
If you're like many businesses, you may lack a good way of tracking who orders what and how often. You leave the ordering up to your account managers, but mistakes are made. Old logos are used. Colors aren't consistent. Products aren't in-line with your branding guidelines. If this sounds familiar and if branding is a priority for your business, you need a company web store that's powered by cutting-edge technology and supported by an expert team.
A Simple Solution That is Backed by Experts
The simplest and most effective way to ensure that all your branded products deliver your brand's message in a compelling manner is to have an online company store. With Inkwell, it has never been easier to feature a professional online store with the latest products and on-demand corporate apparel.
| | |
| --- | --- |
| Find out how our technology and team can help your business gain a competitive edge | |
Feature Rich Solution: Leaves Nothing to be Desired
Corporate branded merchandise plays an important role in any organizations overall branding and PR efforts. This includes stationary, marketing materials, branded apparel, trade-show materials, corporate gifts, promotional products, recruiting kits and new hire packs. Inkwell's ecommerce stores make ordering these items simple for buyers, while offering a depth of compliance, oversights and cost savings for your organization.


Easy to Organize Everything
The store will have a categorized listing of items. Each item can be broken down by category and subcategory as warranted.

Support Whenever You Need
Site includes search feature to easily find a desired item. It also has live chat and customer service to facilitate the process.


Simple to Place an Order
Users can access the site using a unique login and password. They can quickly glance through what they want and place the order.


Detailed Item Descriptions
Products can be displayed with photos, detailed product descriptions, size charts, packing details and current inventory levels.


On-Demand Ordering
We offer our clients access to a wide range of products with little or no expense of stocking pre-branded apparel and soft goods.


Customer History
Users can access their order history, tracking and invoices; helps in planning, budgeting, reorders, reporting and validation.


Multiple Payment Options
Supports multiple checkout payment options like credit card, purchase order, GL, department code, Apple Pay, PayPal and more.


Mobile Responsive
Designed to work easily on smartphones or tablets. Many corporate store orders originate from mobile devices.


Program Data and Reporting
Access live data. Download reports in various formats. Segregate data by product type, bill to, GL code, logo or other variables.


Easy Inventory Management
Reduces the burden of clients to pay for and own bulk quantities of pre-branded merchandise. Never worry about unsold items.
Amazing Features That Make Our Platform Stand Apart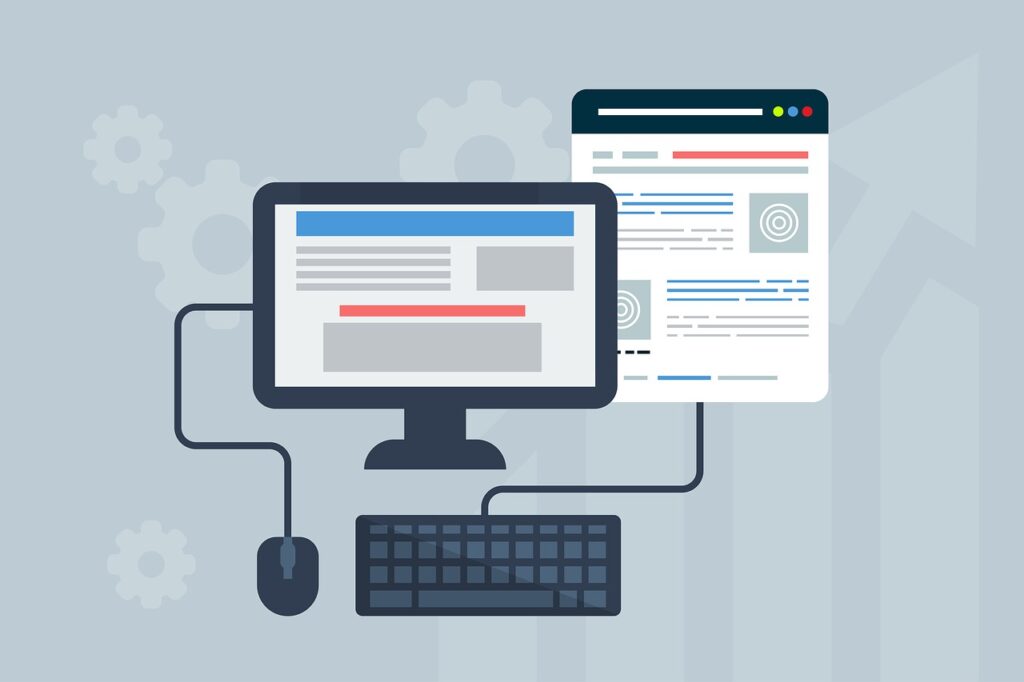 Superior Merchandise Collection
Product selection and merchandising are paramount to the success of all company stores. Inkwell is keen to the newest trends and brands. The site will contain a mix of high-end desirable brands, including Peter Millar, Mont Blanc, Tumi, Ralph Lauren, Patagonia, Yeti, Adidas and Nike as well as an array of lower cost items.
Inkwell's expert designers provide a constant stream of ideas, keeping clients abreast of the latest fashion and hottest trends. Inkwell stores always have the best selection. Combining the best merchandise with easy to use ordering are critical to a successful program.
Stores Taking Brands to the Next Level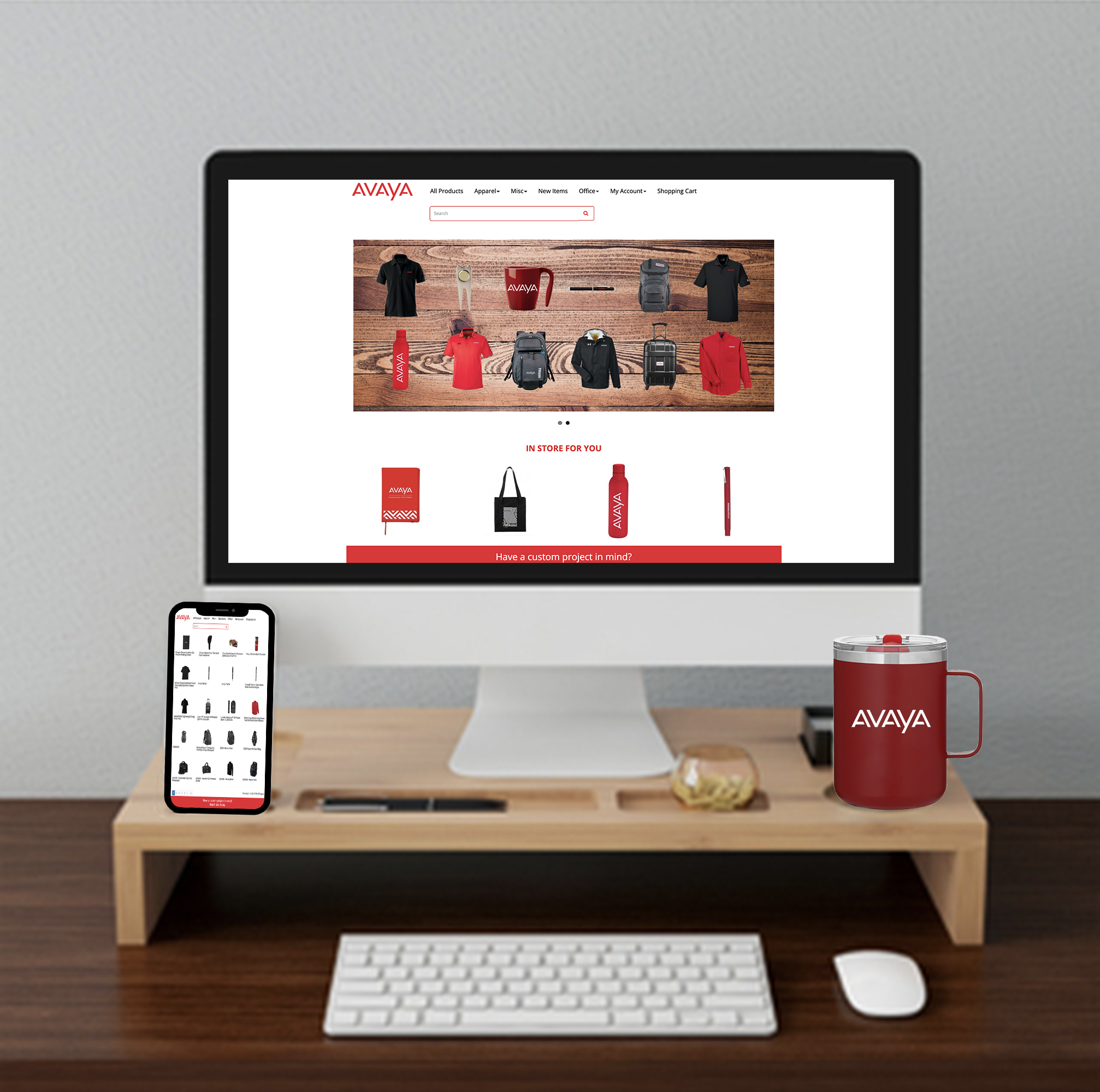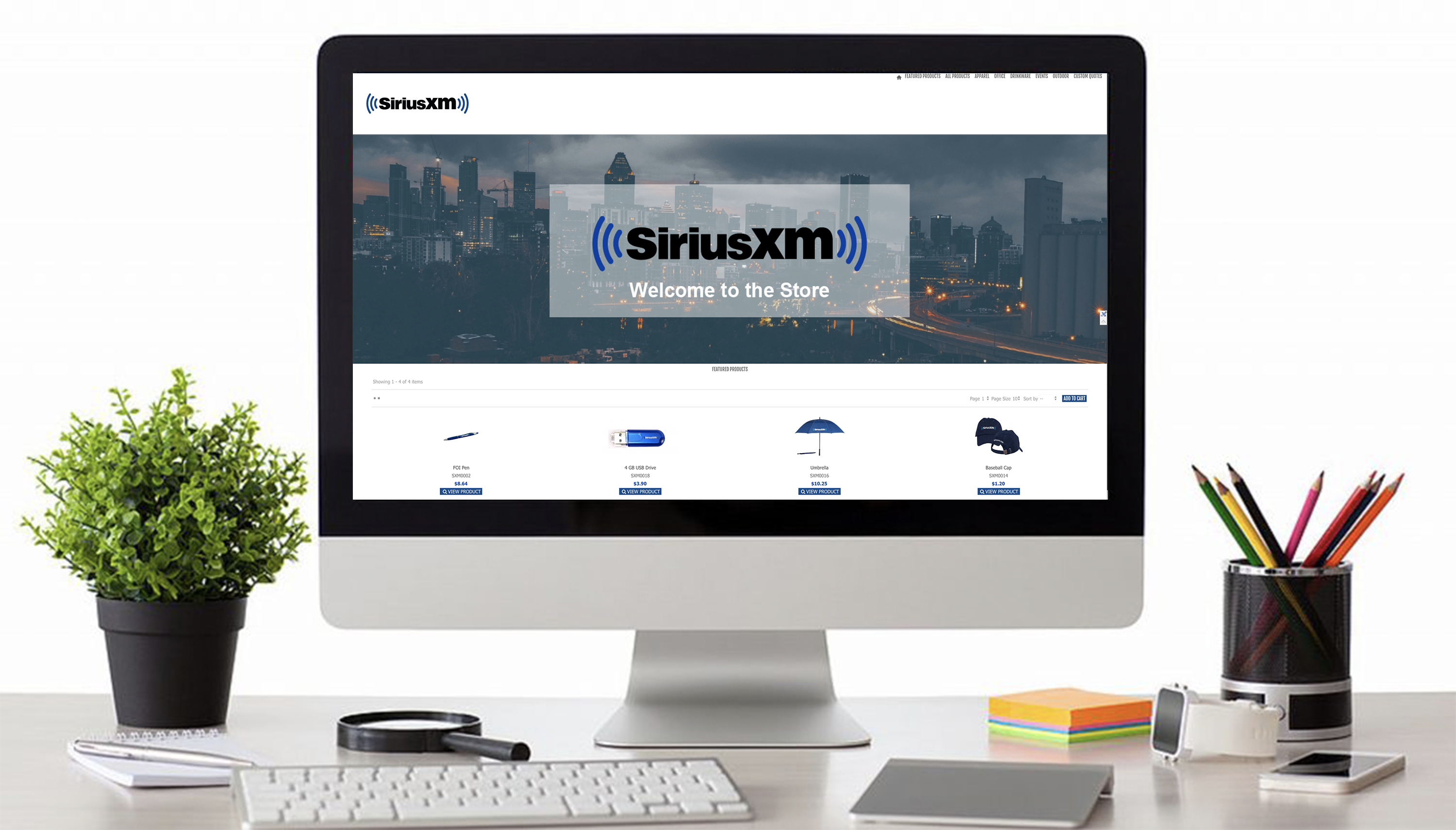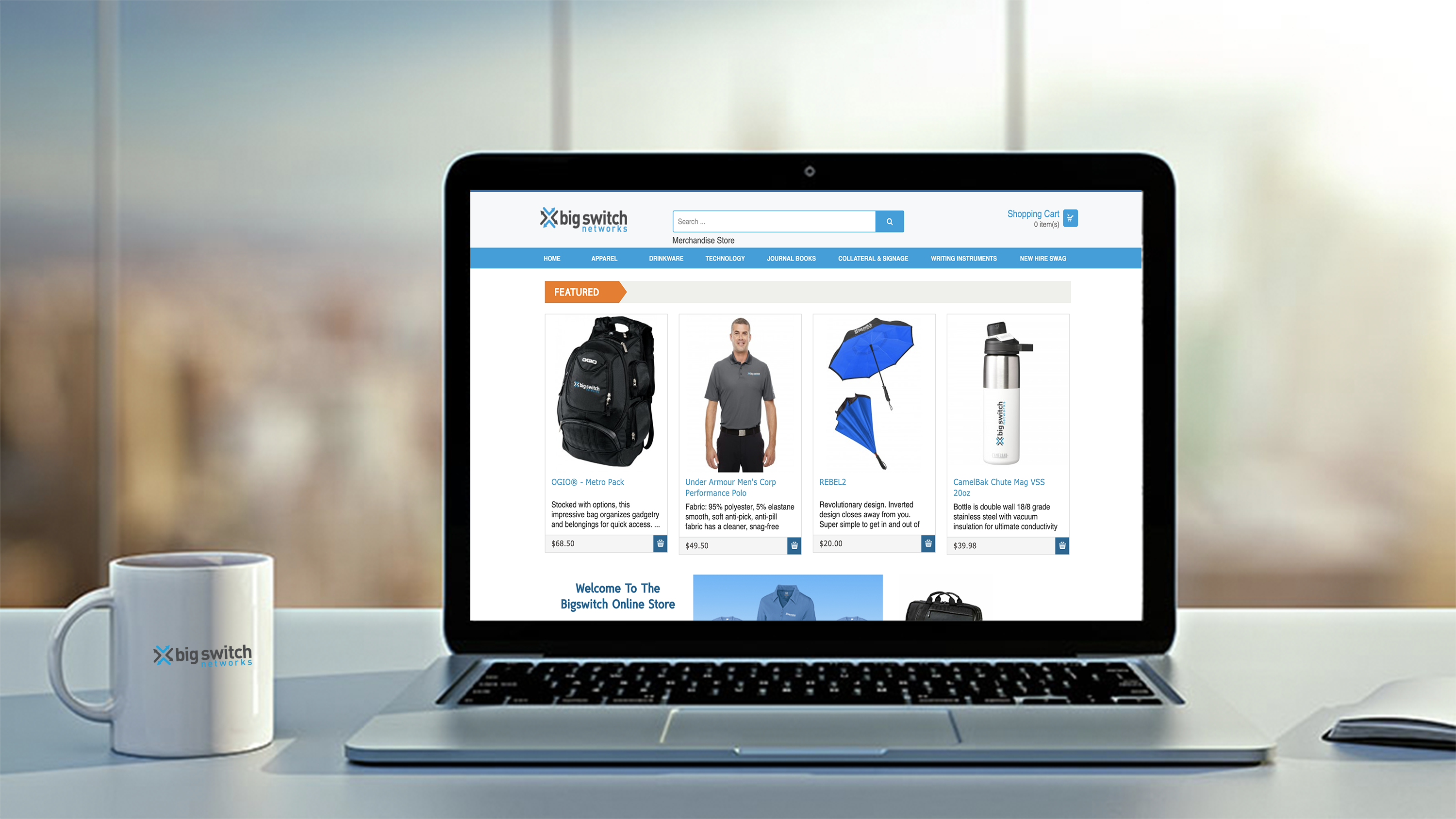 | | |
| --- | --- |
| Find out how our technology and team can help your business gain a competitive edge | |
Small and Larger Orders
The company store will meet the marketing and branded material need of all employees and associates, regardless of the size or frequency of their requests. We can efficiently fulfill bulk orders and are also adept at meeting small ones. In fact, Inkwell stores offer a one-piece minimum order quantity.
LEARN MORE
International
Shipping
Inkwell's store will accommodate all offices globally. Inkwell is an experienced international shipper, with contracted global shipping rates with numerous shippers, including DHL, UPS and FedEx. Our in-house logistics manager is responsible for expediting and overseeing our global shipping.
GET INFO
Integrate with Your Platform
There are numerous benefits of integrating the company web store with your internal finance or procurement platform. Inkwell is experienced in these integrations and will review these benefits and requirements with Embraer in greater detail. So, you can enjoy a completely smooth and hassle-free experience.
CONTACT US