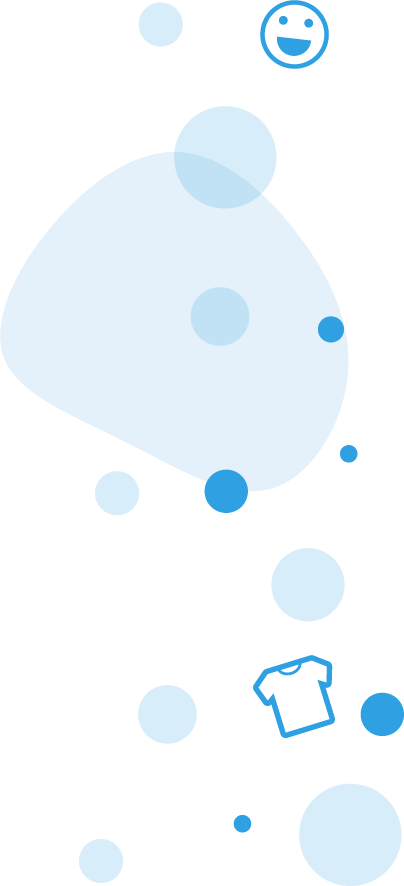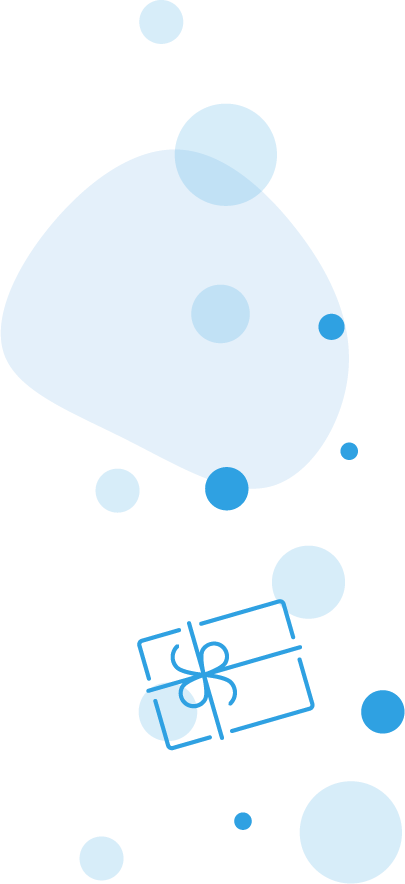 When you give away swag that resonate with your consumers, you create greater engagement. The numbers speak for
themselves.
On receiving a swag giveaway:
82% of the recipients have a more positive impression of the business
9 out of 10 recipients recall the branding
8 out of 10 recipients recall the messaging
7 out of 10 recall your CTA
Most importantly, 83% are more likely to do business with you in the future. But, in all of this, what you choose to
give away plays a significant role in creating a favorable response.
Packs by Inkwell
To make the process of distributing the most impactful swag, our team has crafted a selection of the best quality
items. And, we've gone a step further to create packs that contain just the right mix of items from different
categories such as apparel, computer accessories, bags, mugs and more.
You can create your own pack, picking multiple items from each category.
There is a swag pack for every type of budget.
We can even take care of warehousing and fulfilment on your behalf!
We give you flexibility to choose the swag pack that works best for your project, while ensuring that the packaging
creates a positive first impression. All you need to do is choose the items you like and our design team will work on
some cool designs!