When you're planning an event with giveaways, do you really know the kind of impact they can have on your organization's marketing efforts? Ever wonder how long your giveaway will actually last? Find out below in our twenty plus crazy (but true) facts about your custom promotional products.
Crazy (but true) Facts About Custom Promotional Products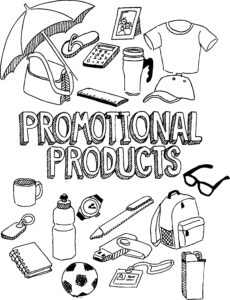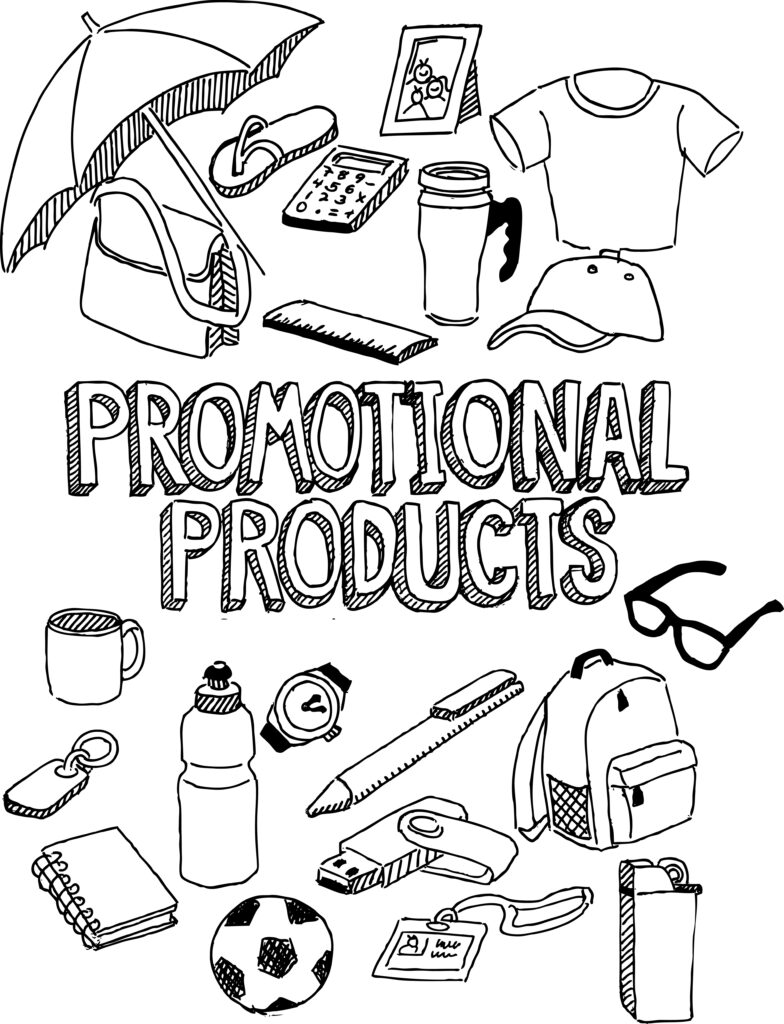 Research shows that promotional products draw as many as 500 percent more referrals from satisfied customers than an appeal letter alone. They have been proven to work and they last! How long? Let's take a look:
Commemorative buttons, the first known promotional products, trace back to 1789 when George Washington was president
The first promotional product tradeshow was held in 1914 with 32 exhibitors
8 in 10 people own between 1 and 10 promotional products
53% of these consumers use a promotional product at least once a week
Gender makes a difference. Women are more likely to keep bags, writing instruments and calendars. Men are more likely to keep shirts and caps
Consumers keep custom promotional products for an average of 6.6 months
6 out of 10 people will keep promotional products for up to two years
Adding custom promotional products to a business' media mix increases the effectiveness of other marketing efforts by up to 44%
89% are able to recall the brand of a promotional product they'd received in the last two years
Logoed mugs, for example, are a more effective form of advertising than radio and television spots by 57%
Only 1 in five people will get rid of an unwanted promotional product (which is why it's important to make sure you choose the right fit for your audience)
Before receiving a promotional product, 55% of consumers had already done business with the advertiser
After receiving a promotional product, 85% of people did future business with the advertiser
With nearly 6,000 impressions, custom promotional bags generate more impressions than any other promotional product in the U.S.
31% of U.S. consumers own a promotional bag
At one-tenth of a cent, bags tie with writing instruments for the lowest cost per impression of any custom promotional product give away
48% of consumers say they would like to receive custom promotional products more often
91% of consumers have at least one promotional product in their kitchen, 74% have at least one in their workspace, 55% have at least one in their bedroom (wondering where yours is sitting?)
What industries find custom promotional products the most useful? Education, finance, not-for-profit, healthcare, and construction
Top product categories include: wearables, writing instruments, bags, calendars and drinkware
Promotional products create a more favorable impression of the advertiser 53% of the time
77% say that a promotional product's usefulness is the #1 reason to keep it. The most useful products? Health and safety items, computer/tech related products and writing instruments
Inkwell Custom Promotional Products
Search thousands of custom promotional products at www.inkwellshowcase.com and contact us at (800) 437-8518 for more information and inspiration. And if you don't see what you're looking for online, we also offer custom product manufacturing.