With the pandemic having made remote onboarding almost the norm now, how do you ensure that new and existing employees remain engaged with and loyal to your company? A recent survey revealed that when new recruits received a surprise induction kit that included branded merchandise from the company, they were 325% more like to post about those kits on social media. These posts were also seen to lead to high engagement garnering an average of 4,264 comments and likes. So, with a little forethought, you not only get to immediately connect with new hires, but you also gain huge visibility online.
What else can you do with branded merchandise, such as company swag packs, to impress your employees such that they give back to your business manifold? Here's a look.
1. Help Employees Transition Between Home and Office
For the past year or more, it has been a regular back and forth between home and the physical workplace. This has made the office space less personal for employees, unlike earlier when they could keep their personal belongings at the desk and have a dedicated space for themselves. A thoughtful company swag pack can make this shifting seamless. Add branded items, such as a backpack that can hold their laptop, water bottle or coffee mug. You could also include tech accessories or a travel organizer.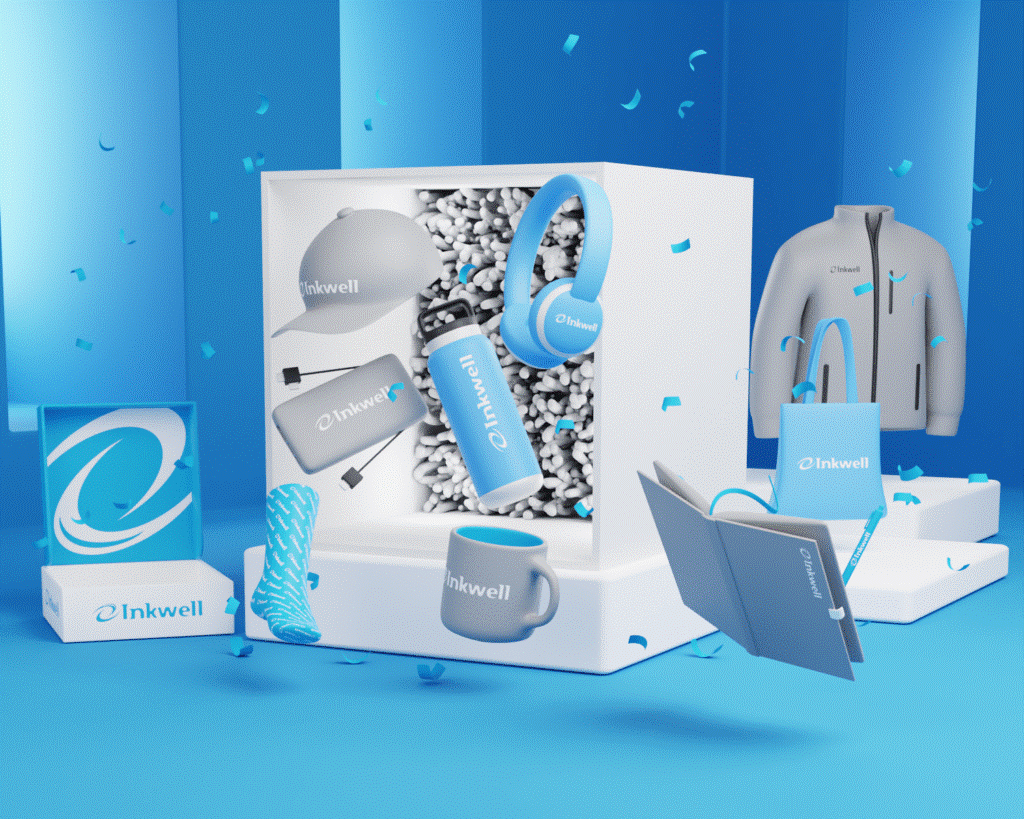 Image Source: Inkwell Global Marketing
2. Promote Employee Wellbeing
A healthy employee is a happy employee. Also, when employees see that you care about their wellbeing, they are more likely to feel loyal to the company. So, apart from wellbeing programs, consider branded gifts, such as a cooling towel for the summer or a good quality jacket with your logo for the winter. Athletic wear, gym bags, or even branded gym socks can also work well. In fact, a happy employee is more likely to share positive feedback about your company, which is great word-of-mouth marketing.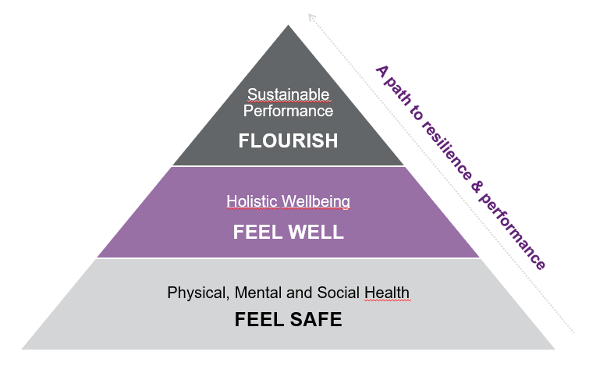 Image Source: World Economic Forum
3. Personal Acknowledgement to Promote Engagement
Don't wait for major milestones to reward employees. Use appreciation and acknowledgment when they display company values at work, such as ownership, leadership, and more, with branded promotional items. They don't need to be expensive, but they do need to be of good quality, and they need to be useful. Even a t-shirt with the company's logo could work well. Research shows that an engaged team is 21% more profitable for a business than other teams.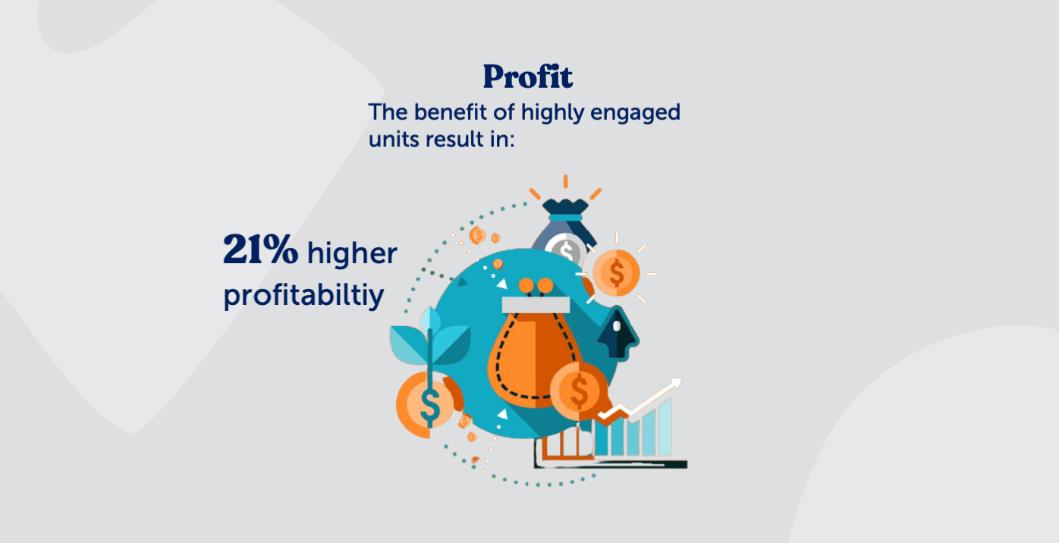 Image Source: TalkFreely
4. Build Company Culture and Instil Values
Your brand image is more than what you present on social media or on your website. It is how your employees represent your business to the wider world. Now, you might have excellent training programs that tell employees about your company's values and culture. But do they really follow through with this learning? Using corporate gifts to reward those who display the company's values can be a good way. In fact, you could print impactful value messages on coffee mugs or t-shirts along with your logo. These words could inspire employees to be your ambassador outside the workplace.
5. Unite Teams
When employees feel a sense of belongingness with an organization, they are committed to working towards a common goal. Branded corporate swag can create such a sense of belongingness. When a team has matching t-shirts, for example, they feel a connection with each other. Building this connection is even more important if your company promotes diversity and inclusion. Software giant Palantir has been using corporate swag brilliantly for this. The company has offices in North America, Australia, Asia, and Europe. And in each location, cross-functional teams from different backgrounds work together. To unify these teams, Palantir often gifts t-shirts created specifically for a project, department, or office.
Are you ready to impress, motivate, engage and satisfy your employees to drive productivity? Consider corporate swag packs customized to your needs.