Swag is a promotional product branded with a slogan or logo. It has a functional purpose, aligns with the company's values, and thus helps businesses stand out. Studies found that 82% of people have a more favorable impression of a company after receiving their promotional products. Therefore, investing in good-quality swag has the potential to earn better revenue. This is done by achieving customer loyalty, marketing the company, and increasing employee satisfaction. It can craft a strong work culture and leave a lasting impression on clients and employees. They act as fuel to your marketing strategy too.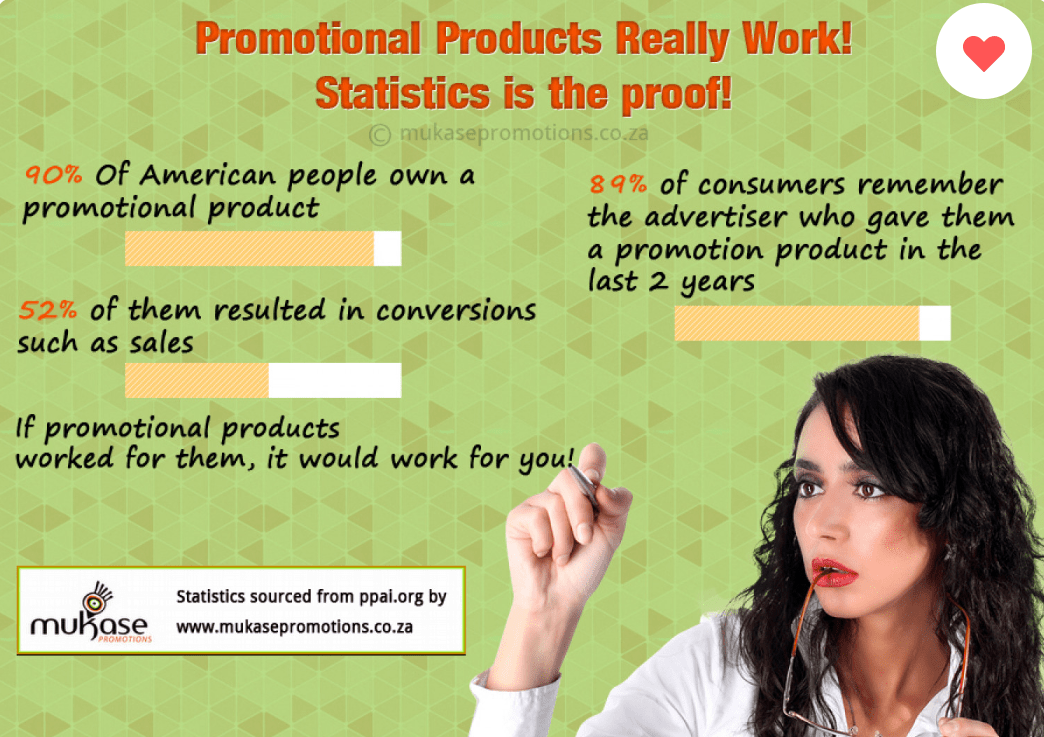 Image Source: https://visual.ly/community/Infographics/business/promotional-products-really-work-statistics-proof
The size of the promotional products industry in the US stands at $17.8 billion in 2022 and is expected to increase by 1.9% in the same year. Swag can refer to hoodies, stationery, plants, and gadgets. But packaging, shipping items, and maintaining accurate inventory counts is a mammoth task. This is where swag management comes in. It refers to the process of storing, distributing, and purchasing merchandise in a streamlined manner via a platform. Below are the many benefits of this process.
Time Saving Distribution
It saves you precious time in managing stock, processing orders, and negotiating shipping rates. Brands can produce, store and distribute in a highly automated manner. The whole process is centralized in one place and sent to current clients and prospects. It helps to prioritize other aspects of a business. Time management help in reducing stress, assuring greater efficiency and productivity, and achieving daily goals faster. This way you may stay ahead of your deadline which is beneficial since 96% of people would want to know when companies are offering promotional products beforehand.
Reduction in Landfill Waste
Around 146.1 million tons of MSW (municipal solid waste) were landfilled in 2018, out of which 24% accounted for food, plastics accounted for 18%, and rubber, leather, and textiles comprises more than 11%. Swag management plays a key role in curbing America's trash production. Brands are able to make the best of swag stores to give customers what they want by letting them take their pick. This reduces the chances of the products getting tossed or donated which is ultimately quite environment-friendly.
Eases the Work Load
Direct mailing of gifts to a customer is less disruptive and an excellent way to appreciate your potential and existing clientele. It adds special value, has good appealing power, and creates a positive brand image. A swag management platform can help in direct mail campaigns. It dives deeper into establishing the company objectives, creating a mailing list, breaking down the audience (demographic, behavioral, and psychographic), creating a templating system, deciding on a format, and designing the mail. The entire process is automatic which can further reduce the overall costs.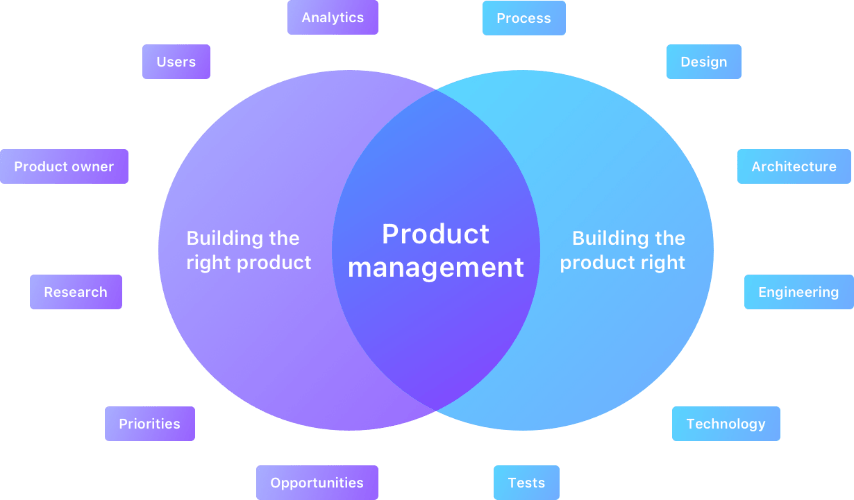 Image Source: https://startinfinity.com/product-management-framework/product-management
Minimizes Charges
Processing bulk order by freight is expensive. As of June 2021, Drewry's composite World Container Index (WCI) spotted market freight rates on major routes which peaked at $6727, up by more than 300% since the corona pandemic in December 2019.  Rising freight costs have quite a detrimental impact on small and medium exporters. But sending the swag to a customer's doorstep is affordable and a swag management system helps to do exactly this by reducing logistics headaches.
A swag management platform is efficient, budget-friendly, and eliminates old ways of dealing with company merchandise. Get access to reports on spending and which items are being highly requested and when to re-order for a successful business in 2022 and beyond.