Promotional products have always offered a significant advantage to businesses in the world of marketing. In fact, a 2019 survey found that 73% of consumers preferred these products over other forms of advertising. Thus, businesses have been fond of using them to stand out in a sea of bland competitors.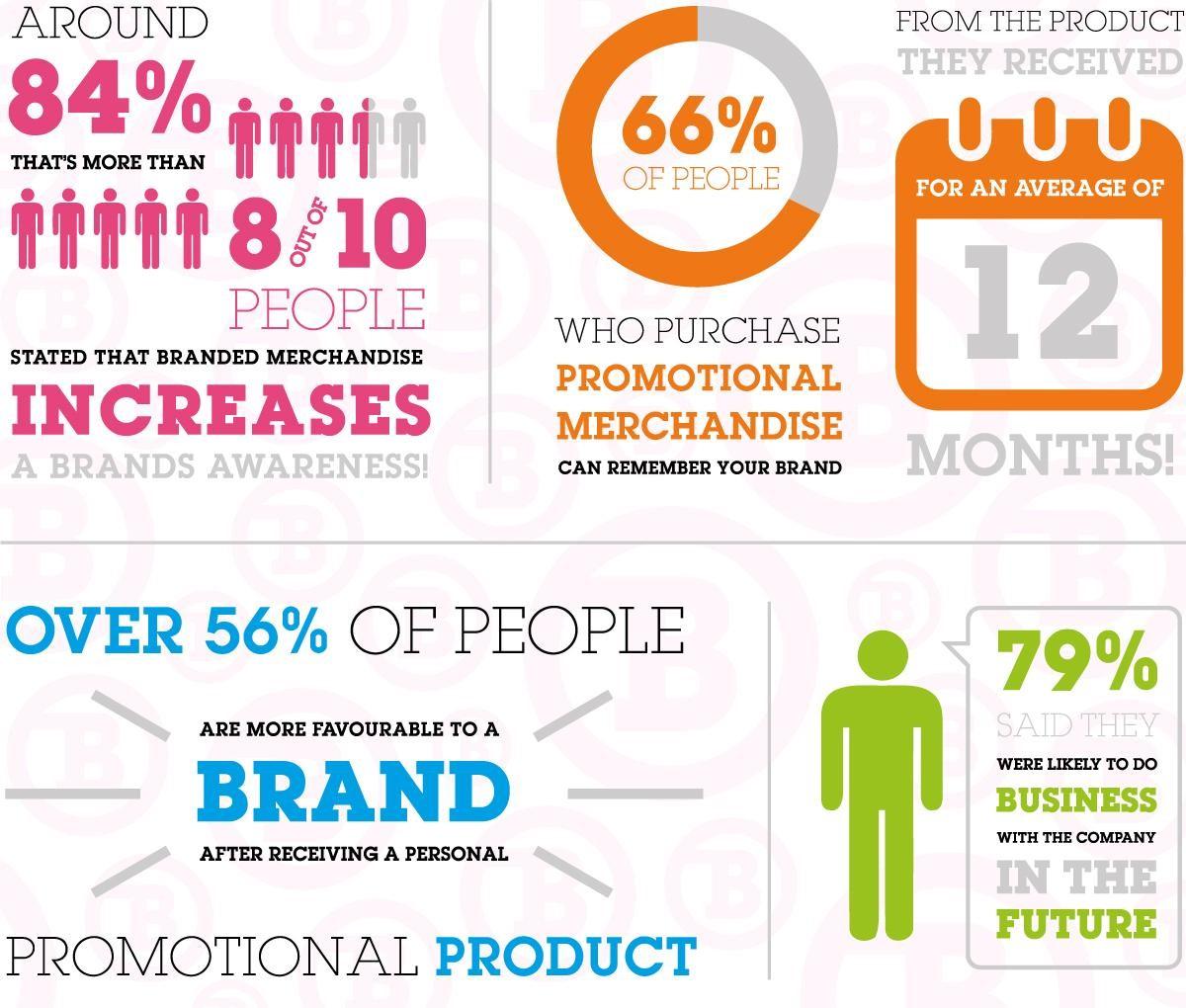 Image Source: https://www.outstandingbranding.co.uk/about-us/why-it-works/
Giving away promotional products increases brand awareness and makes your brand favorable among consumers. You can use them at a trade show, retail location, conference, festival, or networking party to connect with your target audience. Additionally, when people use these products, it boosts your marketing efforts and encourages others to look for your brand online.
Here's a look at 5 such effective promotional products:
1. Face Masks
We are all still stuck in the COVID-19 pandemic. Thus, face masks will continue to be a part of our life for some time to come. You can use this to your advantage as well. You can hand out a comfortable face mask to your shop visitors or mail it to them with every purchase.
An average mask can get up to 4,235 impressions. Thus, placing your brand on these masks will give you extra brand exposure.
2. Desk-Friendly Plant Kits
Most people love to have a plant around their desk. They make them happier and increase their productivity at work. So, you can offer desk-friendly plant kits as promotional items. Your customers will appreciate this gesture and it will turn them more favorable towards your brand and its products.
3. Selfie Accessories
A 2018 survey has revealed that 82% of U.S. adults in the age group of 18 to 34 years have taken a selfie and posted it on social media. You can send these people gift items like a folding phone stand or selfie light with your brand name on it. It will make it easier for them to take Instagram-ready pictures. On the other hand, it will also promote your brand on the social media platform.
4. Bag Merchandise
Another great way to increase your brand exposure is using bags as promotional products. It is an excellent way to promote your business as people will carry your brand name around town. They are one of the most popular promotional items and go hand in hand with the sustainability trend if you choose the right material.
5. T-Shirt Swag
You can pick t-shirts to promote your brand as well. And, it will make your employees, customers, or others wearing them a walking billboard for your brand. An average t-shirt is kept by consumers for an average of 16 months and they can generate over 6,100 impressions during this time. Thus, these products will give your brand plenty of exposure and encourage people to learn more about your business.
However, you should remember that not all of these products will resonate with your ideal buyer persona. Thus, you should ask yourself some important questions like who is your target audience, which products will they appreciate more, and how can you give away these products and where. It will help you choose the right products as a sales tool.
Promotional giveaways are always fun and engaging for customers. They bring you one step closure to delighting your customers and effectively promoting your brand.