As we're approaching the 2016 Summer Olympics in Brazil, billions of eyes from around the globe will be watching athletes attempt to bring home the gold and break some serious records. No other event inspires, entertains and unites this many people like the Olympics, making it a perfect opportunity for marketers to build excitement for their brands. Ready to accessorize your fans with branded swag? Read on for some fun promotional product inspiration for the summer!
Rio 2016 Brand Protection Awareness
No doubt, the U.S. Olympic Committee, (along with the International Olympic Committee) have already lined up some pretty big sponsors of the games (Coca-Cola, Atos, General Electric, McDonald's, Toyota, VISA); so it's important to note that companies who are not official partners need to be cautious with promotions (or they could face some hefty fines). Although brands are not allowed to use the Rio 2016 logo in the production of product or material (t-shirts, mugs, pins, etc.) for promotional, institutional and commercial purposes there are still plenty of opportunities to reach consumers.
Summertime Lifestyle Merchandise
As one of the most tightly policed sponsorship events, the Olympics can pose a challenge for non-sponsor brands, but focusing on timely product promotions will offer the chance to be top of mind during those key moments. Although you can't use an image of the Olympic rings image in your creative, you can still make a winning statement with unique products that carry your brand's voice outside the stadium.
To capture the essence and spirit of Rio, think about various lifestyle merchandise like water bottles, sunglasses, sunscreen, beach towels, waterproof bags, beach balls, the Fun Sun Duffel, you name it… we can create it.
Sport Themed Promotional Product Inspiration
Looking for a unique way to promote your sports team or summer event? Choose from our wide variety of giveaways and promotions such as the GameTime! Football Drawstring Backpack, Collapsible Portable Grill with Carrying Bag, 10×10 Event Tent, Tennis Balls, and pretty much any golf giveaway you can think of.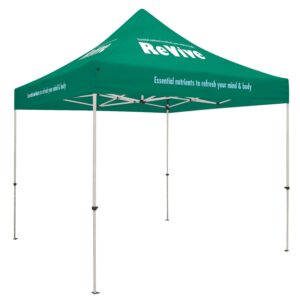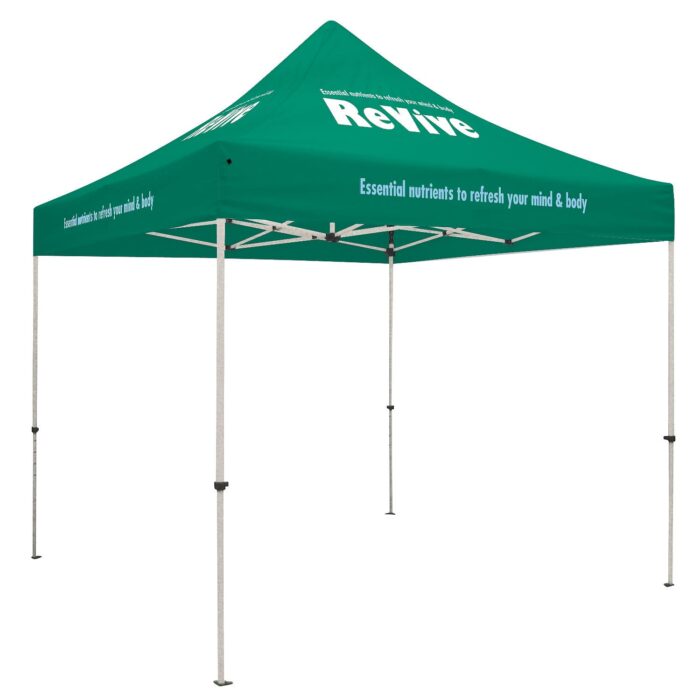 Our branding capabilities are endless. Although we have thousands of products to choose from, sometimes finding the perfect promo item for your marketing campaign can be tough. So, why not create your very own customized version. At Inkwell, we have the ability to design, manufacture and deliver your custom ideas and make them a reality. Have a sketch on a napkin? Send it our way!
Promotional Product Inspiration from Inkwell Global Marketing
With just over a month to go until the sporting event kicks off, even those brands not directly associated with the Rio 2016 Olympics still have some time to market to this engaged audience of fans! Make a lasting impression with custom promotional products from Inkwell Global Marketing. Our team of creative experts are here to help you develop the best marketing solution to fit your company's needs, large or small. Search thousands of products at www.inkwellshowcase.com and contact us at (800) 437-8518 for more information… and inspiration.