Marketing for any business can be a challenge. Marketing for a nonprofit can be even more challenging. With shoestring budgets and limited staff, how can nonprofits still spread the word about their services? Just get creative. A small budget doesn't have to limit you; with the right ideas and the right nonprofit promotional products, you can easily get conversations started about your mission and build awareness for your cause or charity.
Why Nonprofit Promotional Products Are Your Secret Weapon
Most fundraisers and nonprofit organizations share one objective: to raise more money for their cause. What's their secret weapon? You guessed it: promotional items, logoed giveaways and branded gifts. Here's how they can help you effectively accomplish that goal.
1. Build Awareness for Your Brand and Your Mission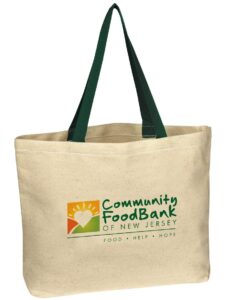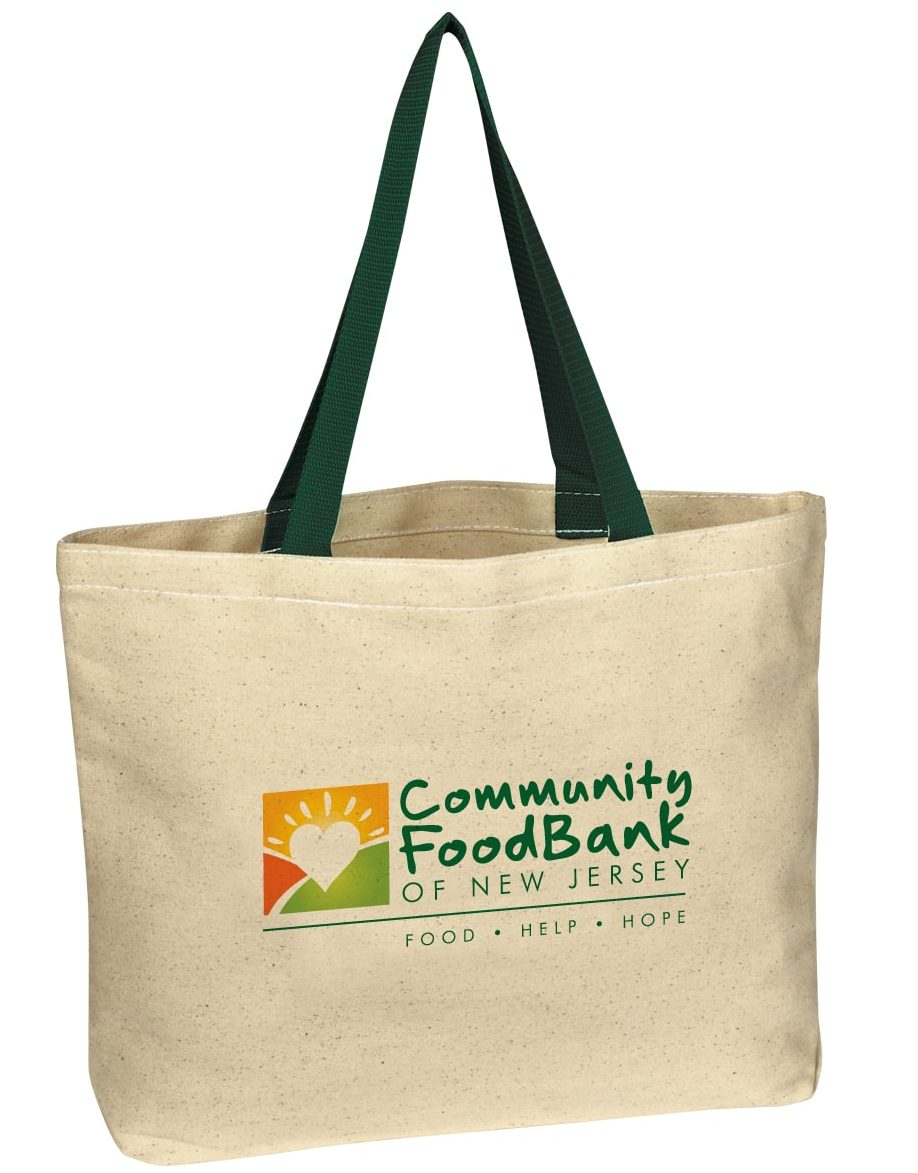 Handing out your branded nonprofit promotional products is one simple and budget-friendly way to leverage your nonprofit and keep messaging in front of the right audience. When volunteers and donors carry their tote bags with your logo or wear their t-shirt with your message, they're sharing your message with everyone they come in contact with.
Promotional products deliver the same (or even better) ROI than other forms of media.
The more visible your logo and message are in the community your organization operates, the more people will become familiar with and recognize your brand. The more they recognize it, the greater the odds in increased conversations, participation and donations.
2. Demonstrate Appreciation and Say Thank You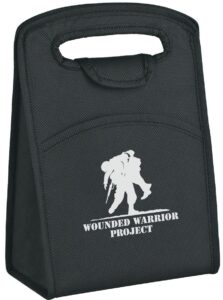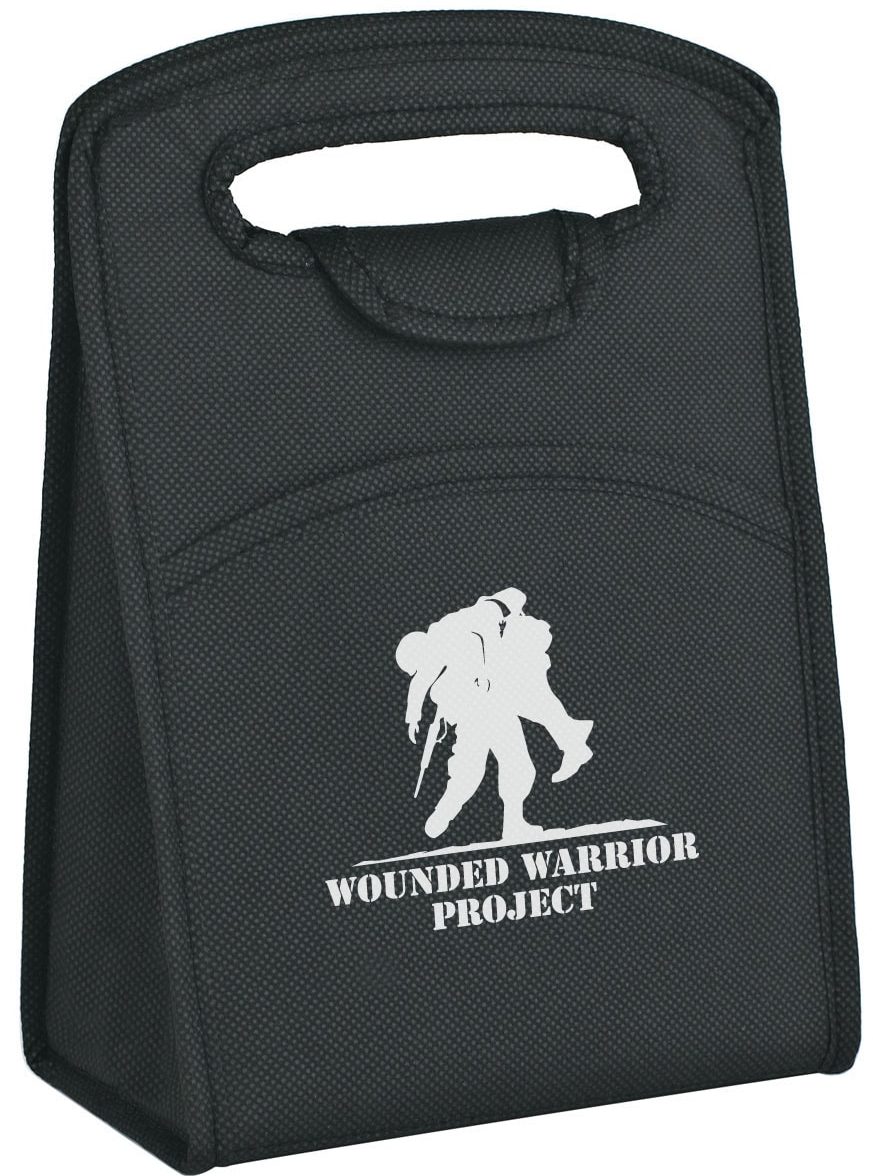 You can never say thank you enough; recognize those who contribute their time and energy to your success- special donors, volunteers, funders, corporate partners, employees, etc. Branded awards can help keep participants motivated and committed to your cause; remember to select personalized items that are useful and represent your brand's voice well.
About 80% of product recipients indicated that an item's usefulness is the primary reason to keep it.
Along with the gift, don't forget an accompanying thank-you note for that extra personal touch.
3. Generate Additional Funds
Some nonprofits sell their branded goods at events and online to generate additional revenue and build even more brand awareness. Choose a variety of high-quality (budget-friendly) branded items to help promote your cause while raising those extra funds.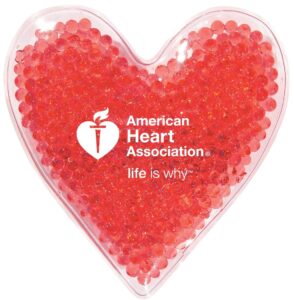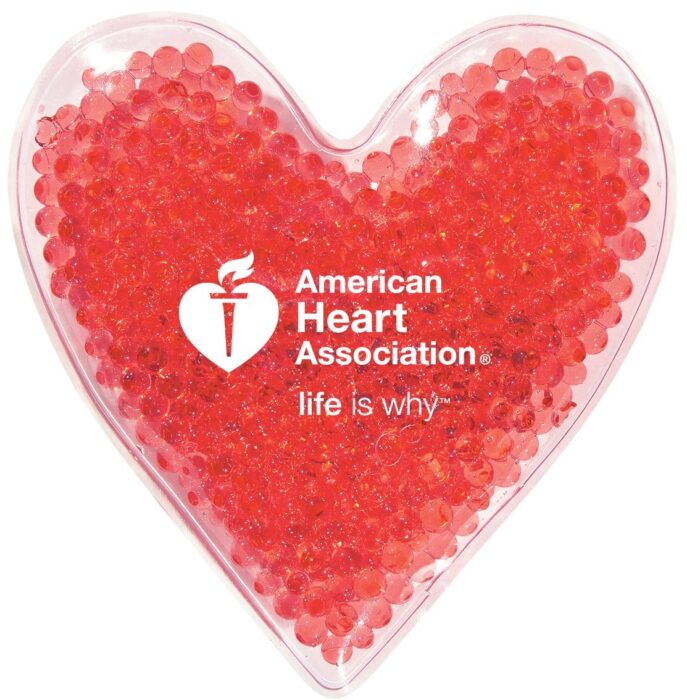 Promotional Products Draw As Many As 500% More Donations Than An Appeal Letter Alone.
A 2010 study found that 41 percent of U.S. consumers bought a product because it was "associated with a cause or issue," making branded-gear sales a viable revenue stream for nonprofits. Think about it. Just about every major university or museum has an online store full of branded gear. Choose from our large selection of merchandise to extend your reach even more.
4. Represent Your Organization with Pride
Inkwell Global Marketing is a leader in top-quality promotional products; we specialize in branded merchandise, custom apparel and collateral materials to nonprofits and charities. With our large product selection (suited for any sized organization), we offer free freight, no minimum quantities and in-house design.
Contact us at 1-800-437-8518 for a free quote today. We pretty much do it all.