The word 'swag' is synonymous with freebies or prizes. In an episode called 'The Convention' from the TV series The Office, Michael Scott confirmed the same. He visits a trade show where he gets tons of valuable stuff like a baseball hat, tote bags and a foam finger. Swag is a 'mass noun' for promotional products. Today it is a vital part of every marketing mix since it adds a tactile dimension to the brand promotion. The market size of the promotional products industry in the US in 2021 measured by revenue is $17.5 billion. It has grown by 0.9% per year on average between 2016 and 2021.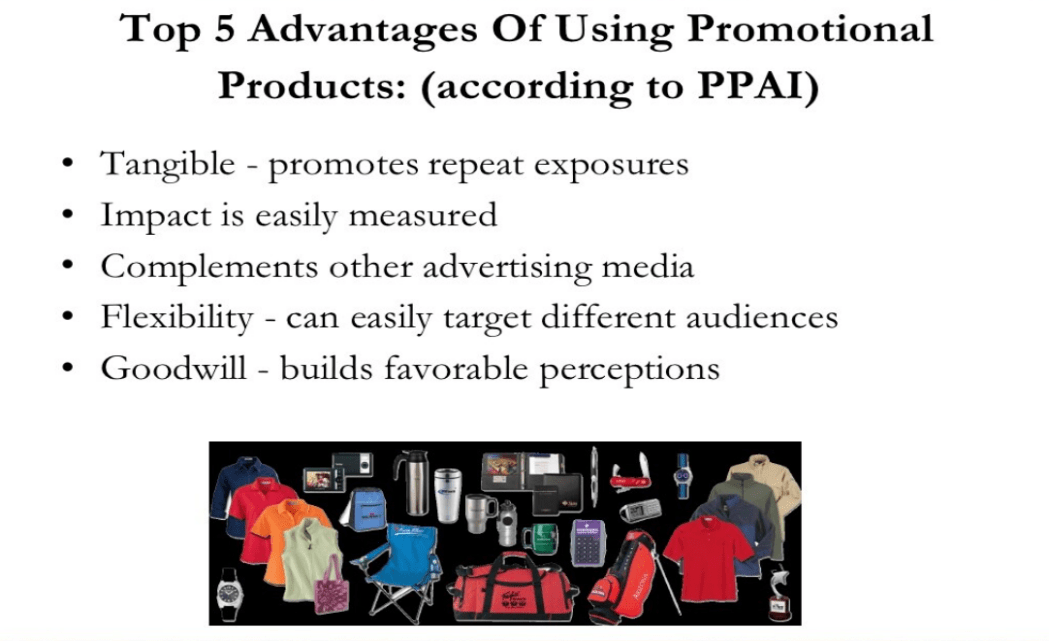 Image Source: https://www.slideshare.net/taraawalker/benefits-of-using-promotional-products-presentation
There are several reasons behind this steady growth. Swag kits help you stay at the forefront of customers' minds since it boosts creativity and improve product appeal that ultimately ensures brand awareness. It is especially helpful for marketers on a budget since buying in bulk is usually affordable. Studies have found that 94% of consumers are able to recall a promotional product. Another 83% reported they love receiving them. So, take a look at how to design a perfect one for everyone.
Create a Lasting Impact
Ensure your swag bag is not a generic one. Make it eye-catching enough to create a social media buzz. Try to create a theme according to colors, size, and products. But you do not have to spend big money to see a return. The right products will resonate with customers, broaden your reach and make an impression. Start with identifying your audience. Try to incorporate a design they will particularly want to check out. For example, pick vibrant colors and tech-friendly products for Gen Z. Keep the packaging in mind too. Work closely with professionals who can build unique packs for you.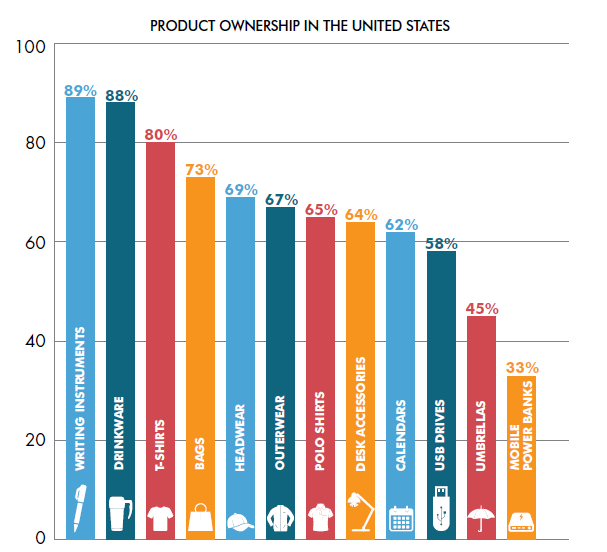 Image Source: https://peertopeermarketing.co/marketing-swag/
Personalize the Swag Pack
Go a step ahead of competitors by customizing the box. Think specific to your brand and audience. It can help transform user experience and keep your name in front of existing and new buyers. All of this is crucial if your brand is indistinguishable from others. Pick good quality swags that will last. Understand the unique needs first and design the products.
For example, try not to use 'old' or 'elderly' when marketing to baby boomers since these are often viewed as derogatory words in American culture. Learn their buyer persona and send thoughtful items that will be relatable on a personal level.
Pick High-Quality Products
The items you pick must be relevant and functional. Now try to not compromise on the quality. This is when a top-tier swag company can be your savior. The best one will make sure your brand is known for offering long-lasting items. Choose timeless designs. It must represent your brand well and enforce brand relevance. Most importantly, the product must be highly beneficial to your recipient. It will encourage them to use it, keep it and become brand advocates too. This is a quick and easy way to show your commitment to loyal customers. It might ensure a better ROI too.
Designing a swag pack is not rocket science. But it is not a cakewalk too. Get in touch with professionals who can create a box that helps nurture old relationships and bring in new customers.